Descargar películas y series gratis descargar full download.
The Brothers Grimsby (Agente Contrainteligente). HD. 1080p
The Brothers Grimsby (Agente Contrainteligente o Espía Por Error en Hispanoamérica es una película que contiene de todo un poco, Comedia, Espionaje y Acción dirigida por Louis Leterrier.
Un agente británico del MI6, Sebastian, fue separado desde muy pequeño de su hermano mayor Nobby, al ser adoptados por familias diferentes. Estos dos hermanos son muy diferentes, uno es un hombre de familia con 9 hijos y una novia muy atractiva, el otro es  despiadado y letal, nada que ver con un hombre común.
Mientras pasan los años Nobby no descansa ni pierde la esperanza de reencontrarse con su hermano menor, asi pasan 28 años, hasta que al fin lo logra. A patir de este momento se lleva a cabo una gran aventura en el que Nobby decide ayudar a Sebastian. Se forma toda una mezcla de comedia y drama que hacen una exelente parodia de las película de espionaje.
Descarga su trailer aquí y si deseas conocer más detalles de este entretenido filme puedes visitar la web.
Imágenes capturadas de la película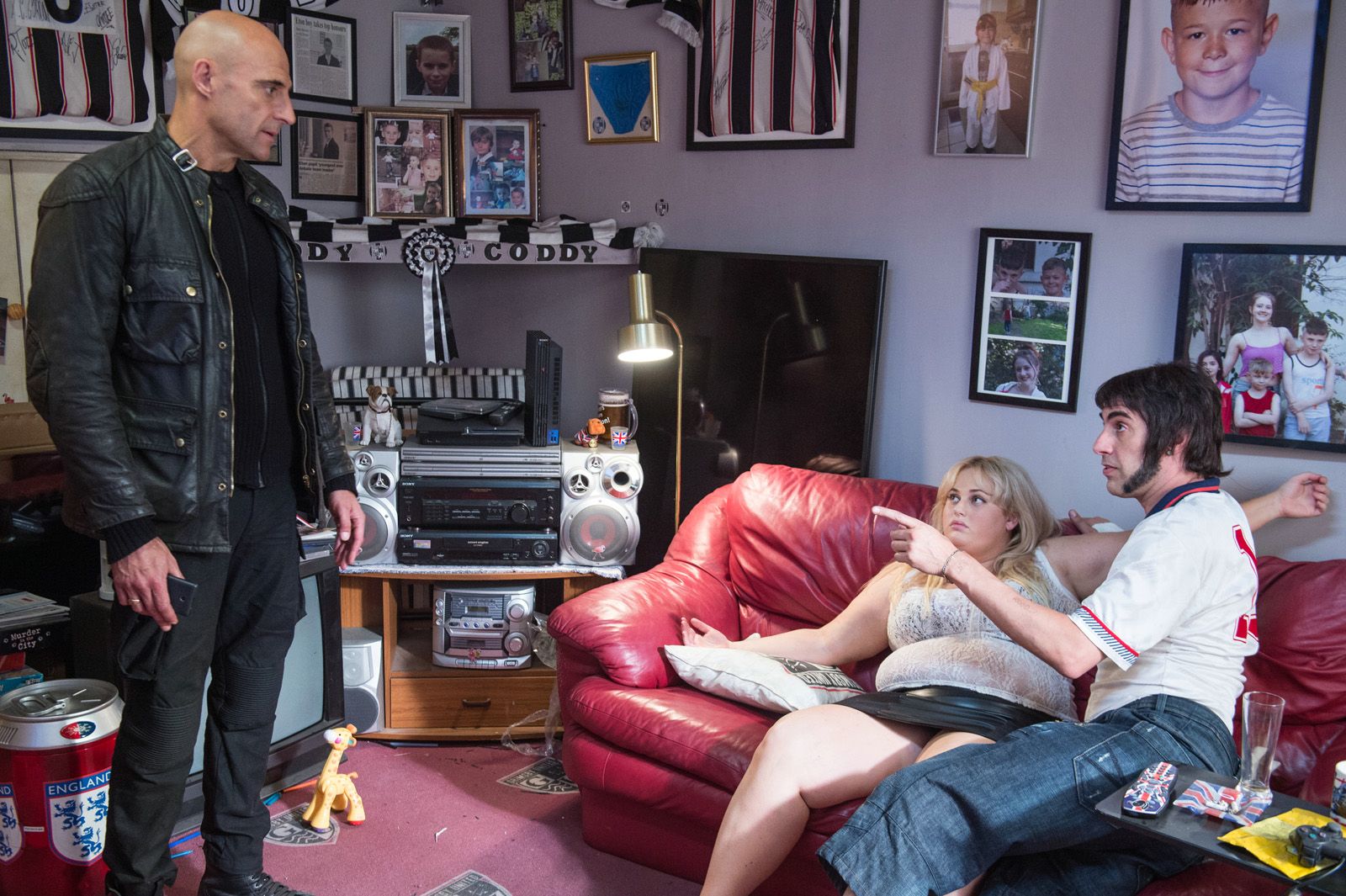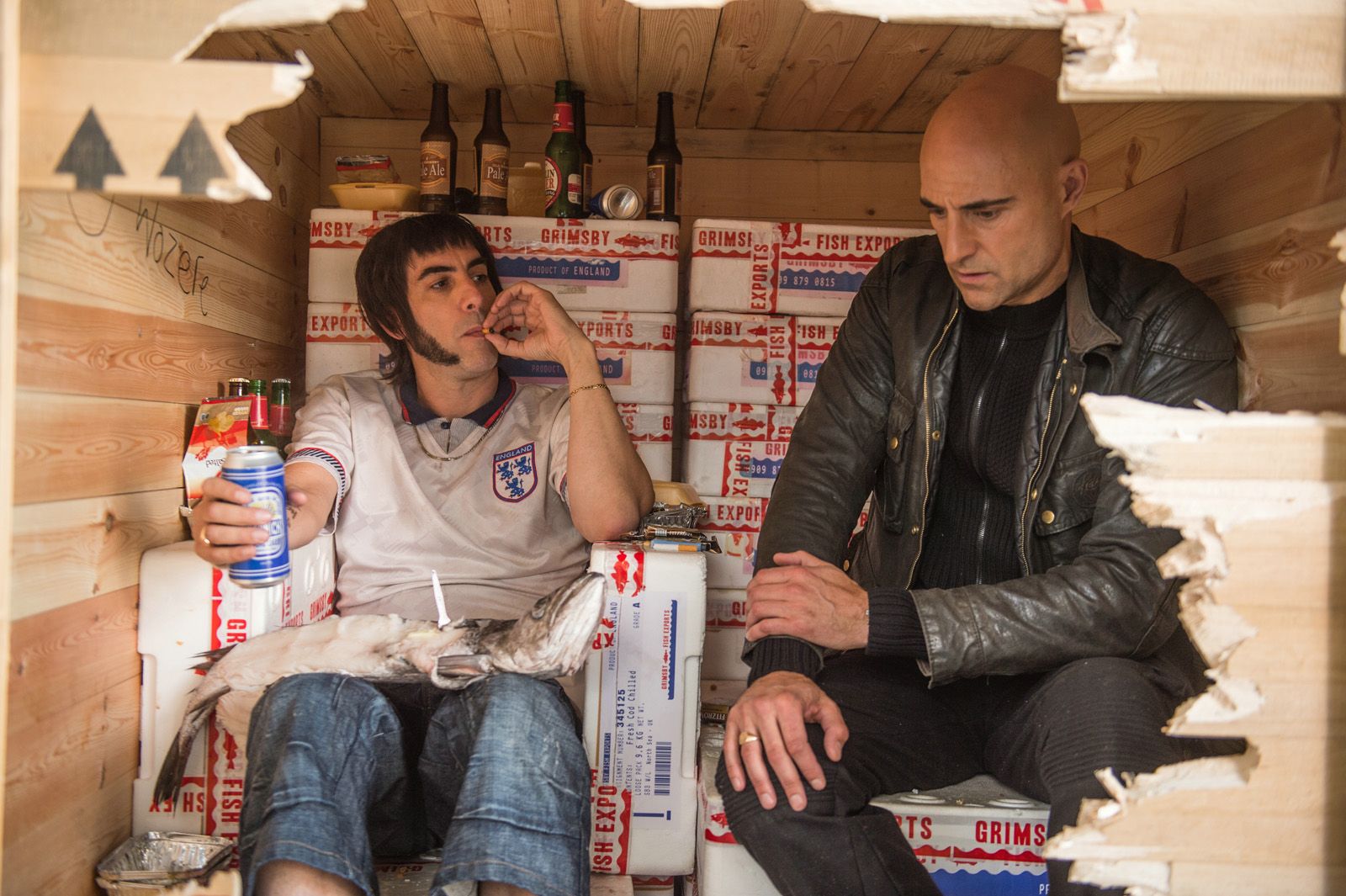 Ayuda a que el blog se haga popular linkeando desde tu sitio web